Just west of Dulles International Airport (IAD) in Virginia is the town of Herndon. Located right in the 'downtown' is a quaint little tea shop that offers a variety of teas and tisanes to suit every palate. They also offer tea parties that cater to adults and children in-person or a to-go tea party!
Website: https://www.eldenstreettea.com/
Location: Herndon, VA, USA
Company Focus:
Most popular company tea(s)?
Does the company name have a meaning?
It means we are part of the Herndon Community!
Do you participate in any charities?
We do! Please check out our Inclusivitea Subscription Boxes! We feature a new charity custom blend tea! 20% of the subscription box goes to the charity that month and after that!
Days for Girls, Women Giving Back, Metro DC Pflag, Reston Pride, Herndon Village Network, Food For Neighbors, Food Rescue.
What is your favorite tea?
What are your thoughts on transparency in the tea industry?
I think it is important to know who you are buying from and know the farmers if you can.
What role does tea play in our lives?
It can play many roles! It can be a grounding moment, the perfect start to our day, healing time with friends, tea is important to many around the world.
Social Media:
---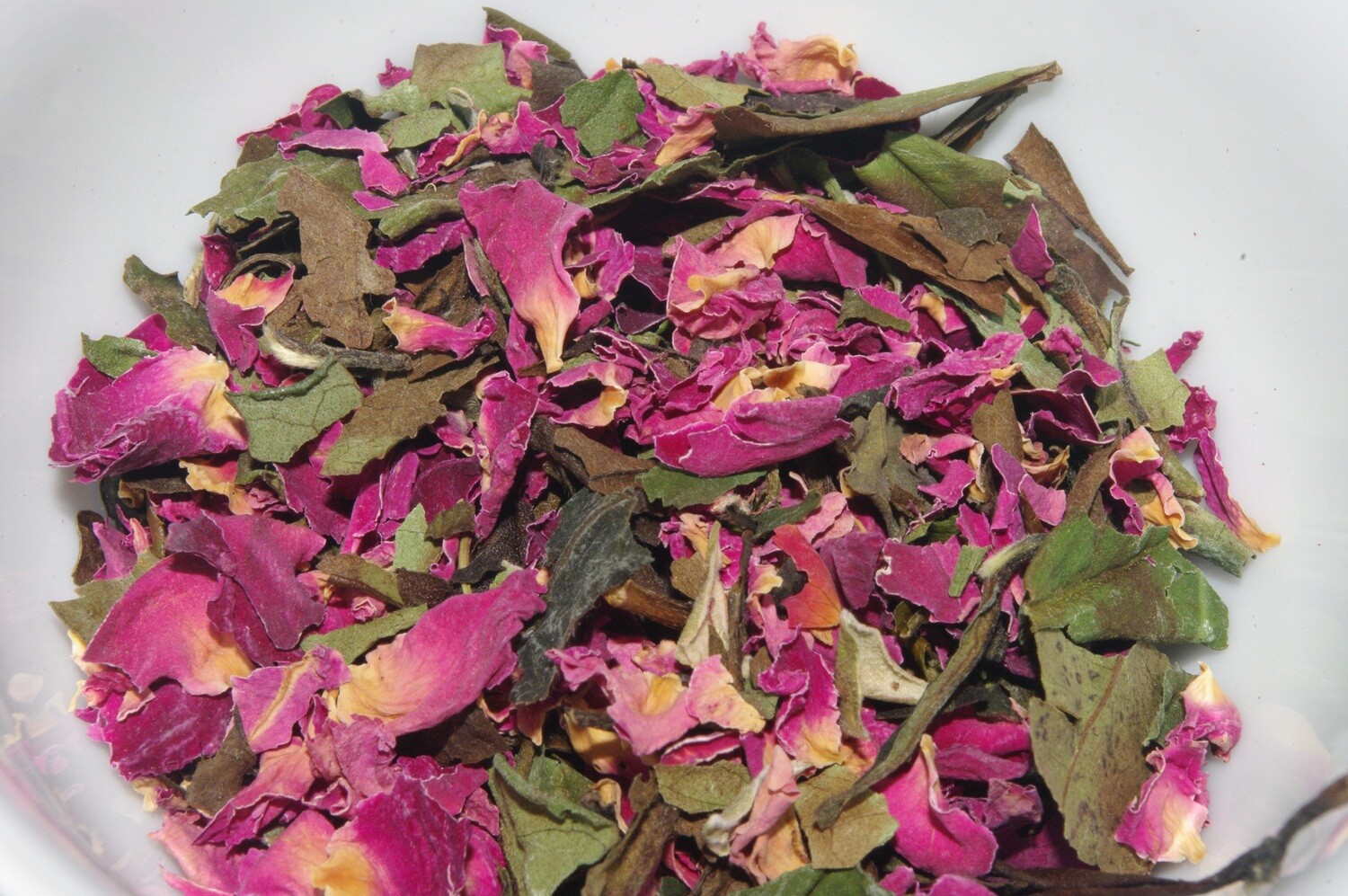 TeaTiff Picks: Rose White (With Love Grandma). It was around spring that I lost both of my grandmas. I miss them dearly. That is partly why I chose this one and also because the mix of white tea with rose petals is wonderful. Earthy farm notes along with those fantastic mellow floral notes. A great one to sip in remembrance of those we love.
---