This is a company I have wanted to add since the beginning of my blog. The problem is they've never answered any of my emails. So, I've decided to just add them myself. Etienne and Morgan if you happen upon this and would so kindly indulge me in some of your personal answers to the questions I would be elated.
Since its inception on Kickstarter back in 2017, I have been a fan. Their blends are some of the best I have ever had. Once you try them it is hard to switch to anything else. They are extremely unique in their packaging and products. Whip yourself up a bowl of matcha and read on below.
Website: https://materialmatcha.com/
Location(s) Headquarters: Osaka, Japan
Company Focus:
Craft Matcha, using ancient traditional techniques and working with local tea farmers
Most popular company tea(s)?
My guess is MMU02. It is in the middle of the main three blends. Would appeal to many palates.
Does the company name have a meaning?
"Foodies & entrepreneurs by heart, they made their vision come true and setup an Atelier, in order to be as close as possible to the fields, to strictly assess all steps of tea-making, to convince their farmer friends to always stick to traditional, reasonable methods, to always favor quality over quantity, and to craft the purest material ever. Material Matcha Uji 宇治 was born."
Do you participate in any charities?
Not that I see on the website.
What is your and/or your co-workers' favorite tea?
Will wait for their answer.
What are your thoughts on transparency in the tea industry?
This is not mentioned in a sentence that would fit here but from reading their story you will find that they do not compromise on quality. Thus they saw what they didn't want to do like the rest of the industry and wanted to make things better from pluck to sip.
What role does tea play in our lives?
Both started off in the business world. Like many others, they decided to leave their jobs and explore the mindfulness that is found in tea.
---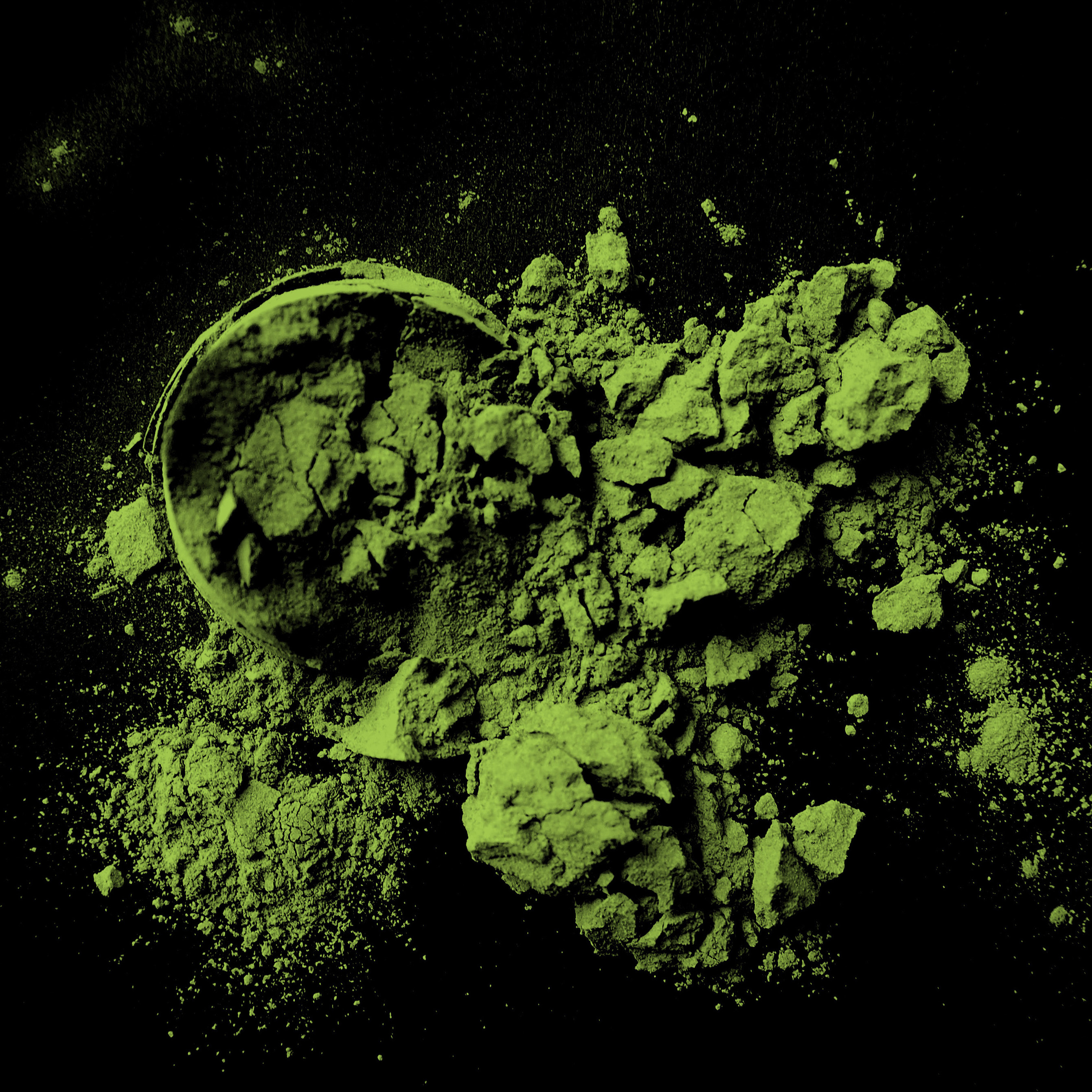 TeaTiff Picks: MMU03. Material Matcha Uji only has five blends so they are fairly easy to navigate. I picked MMU03, despite liking all of their blends, because I found it complements my palate the most. I do want to put in a quick word also for their culinary blend. After purchasing it on a whim I thought I was going to be disappointed. Generally, they are lackluster in color, flavor, etc. But this one is quite possibly the only one I would drink on its own. If you are looking for something a bit cheaper or just a version for your lattes that doesn't look gross definitely give this one a go.